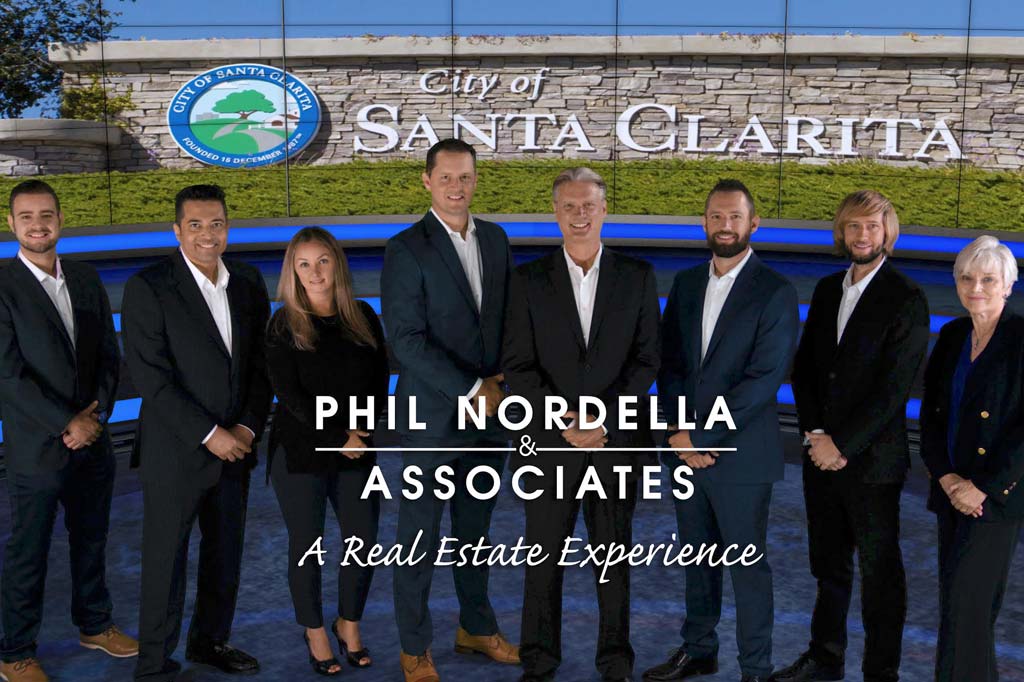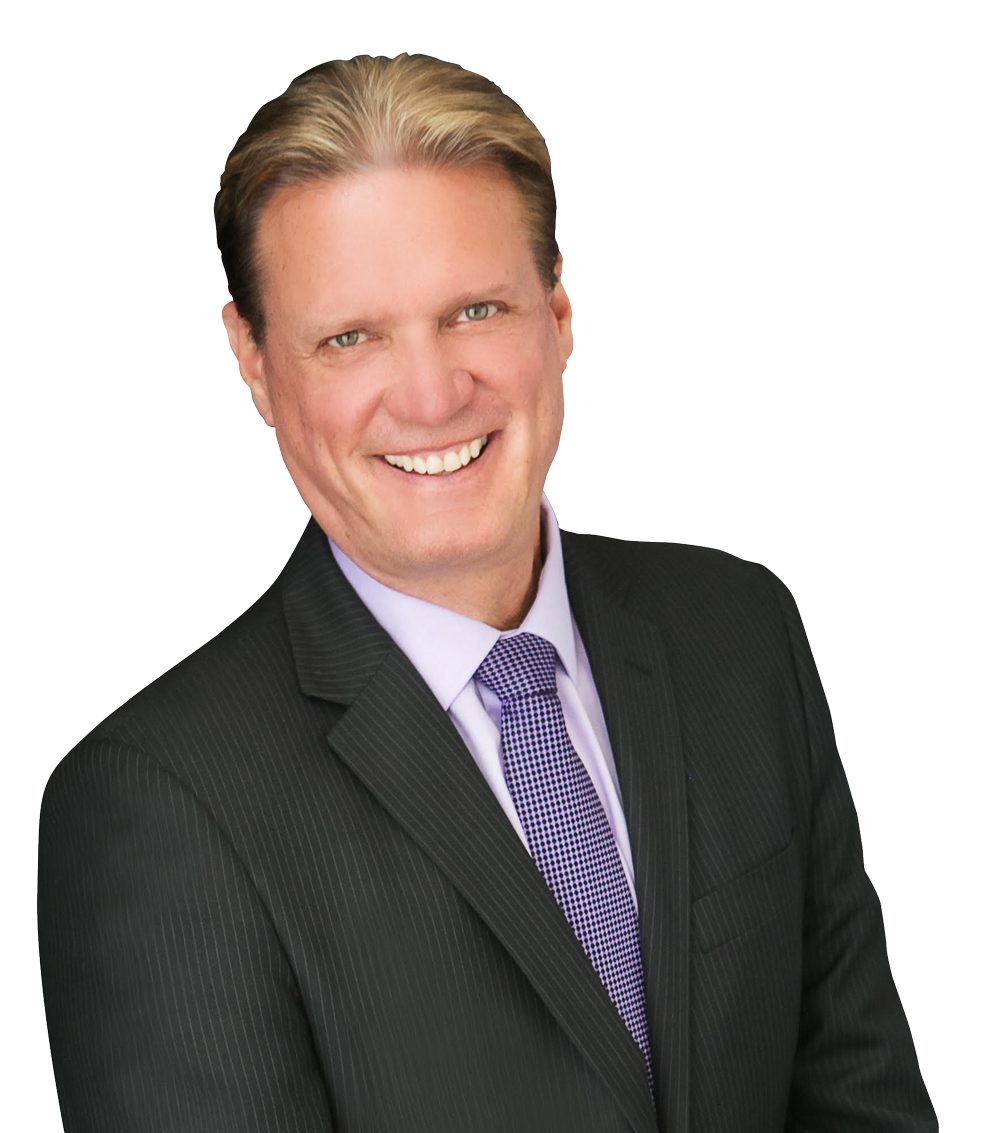 Phil Nordella
I've been a resident of Santa Clarita for 43 years. And I've been a Realtor here for 28. I have my own Real Estate Radio Show called "REAL ESTATE, IT'S THAT SIMPLE" that's on every Friday morning at 10 am on KHTS 1220am and 98.1 FM and on Facebook Live or Download the app.
I have successfully negotiated thousands of closed transactions. I'd love to help you and your family!!!
Learn More
REAL ESTATE: It's That Simple!
Phil's REAL ESTATE "It's That Simple" radio show is the one and only real estate radio show in the Santa Clarita Valley. Phil Nordella brings his experience from owning one of the largest real estate companies, over the last 25 years, to his listeners. Real estate attorney Taylor Williams-Moniz, with Donohoe, Young, and Williams is Phil's cohost. Taylor's also the president of the Santa Clarita Bar Association. New guests appear weekly and all topics discussed are for educating and also saving the buyer or seller money. Having trained over 500 agents, Phil also pulls the curtain back on some of the craziness that goes on behind the scenes.
Friday Morning at 10 AM on KHTS 1220 AM or 98.1 FM
Listen on Facebook LIVE and you can download the KHTS app and listen anywhere in the world.
Listen on all the major podcasting channels including Apple, IHeartRadio, Google, Spotify etc.
Listen to Radio Show